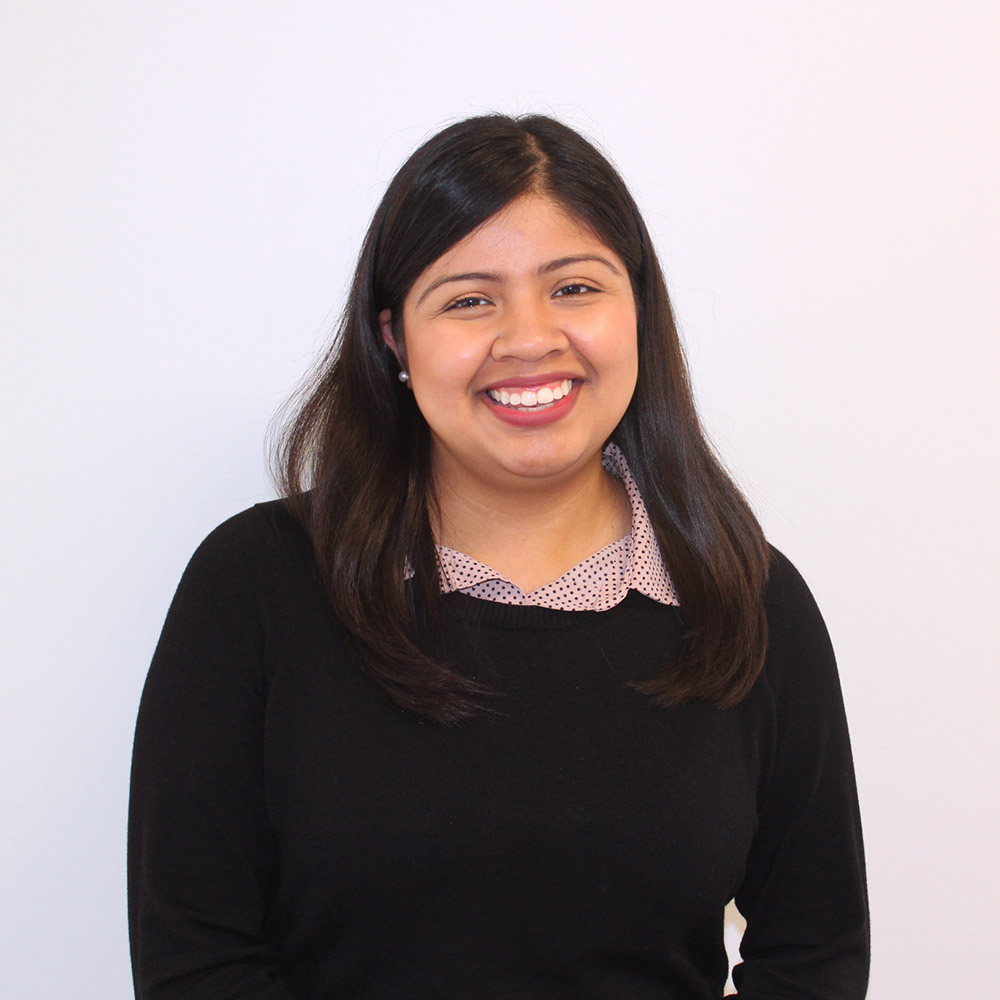 Alina Zayas-Navarrete
Student Success Coach-IUPUI
K-12 and Postsecondary
Biography
Describe your job.
I am responsible for supporting the Indy Achieves cohort to success at IUPUI through personalized coaching. I work with students from a range of topics including but not limited to academic support, goal-setting, social-emotional support, career development, and financial literacy.
What do you love about Indy?
I love the incredible food and restaurant options.
What is the most important trait for job-seekers to have?
A good work ethic!
A little more about Alina…
I enjoy spending my free time outdoors with my dog-son, Gus.